LEARNING CIRCLE MATERIALS USING THE COMMETH METHOD
PEMBELAJARAN MATERI LINGKARAN MENGGUNAKAN METODE COMMETH
Keywords:
Student Scores, Activity, Commeth, Teaching Mathematics
Abstract
The aim of this research is to find an alternative method in teaching mathematics, specially in circle topic for the 8th grader student in SMP N 14 Masni, that can improve the activity and student's score in learning mathematics. This method is named commeth. This method is a combination of several learning methods, namely lecturer, outdoor study, demonstration, jigsaw, and tanya jawab. The datum of this research are analyzed by qualitative and quantitative method. Based on this research, the result showed that the student activity and the student's score are increase along the learning process. The observation result of the student activity is 87,33%. It means that the students are active. The rate of the team work is 71,45. It means that the students are cooperative along the learning process. And the rate of students grade is 70,25 . It increased by 81,29%.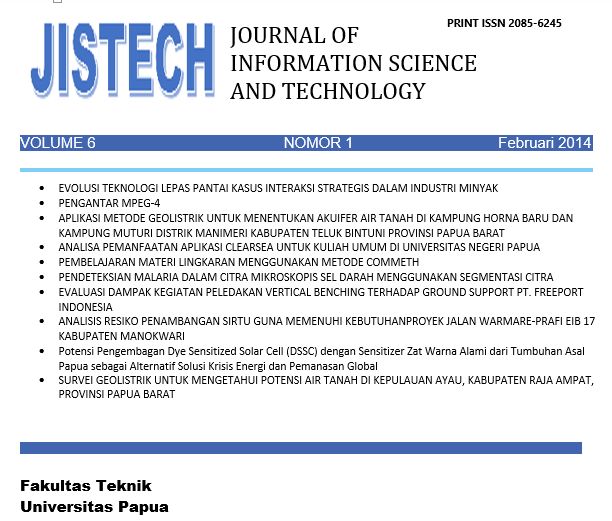 Downloads
How to Cite
Wyrasti, A. F. . (2023). LEARNING CIRCLE MATERIALS USING THE COMMETH METHOD: PEMBELAJARAN MATERI LINGKARAN MENGGUNAKAN METODE COMMETH. JISTECH: Journal of Information Science and Technology, 6(1). Retrieved from https://jurnal.unipa.ac.id/index.php/istech/article/view/155
License
Copyright (c) 2023 Andi Fajeriani Wyrasti
This work is licensed under a Creative Commons Attribution 4.0 International License.